Leading insurance aggregator PolicyBazaar Trusts Ramco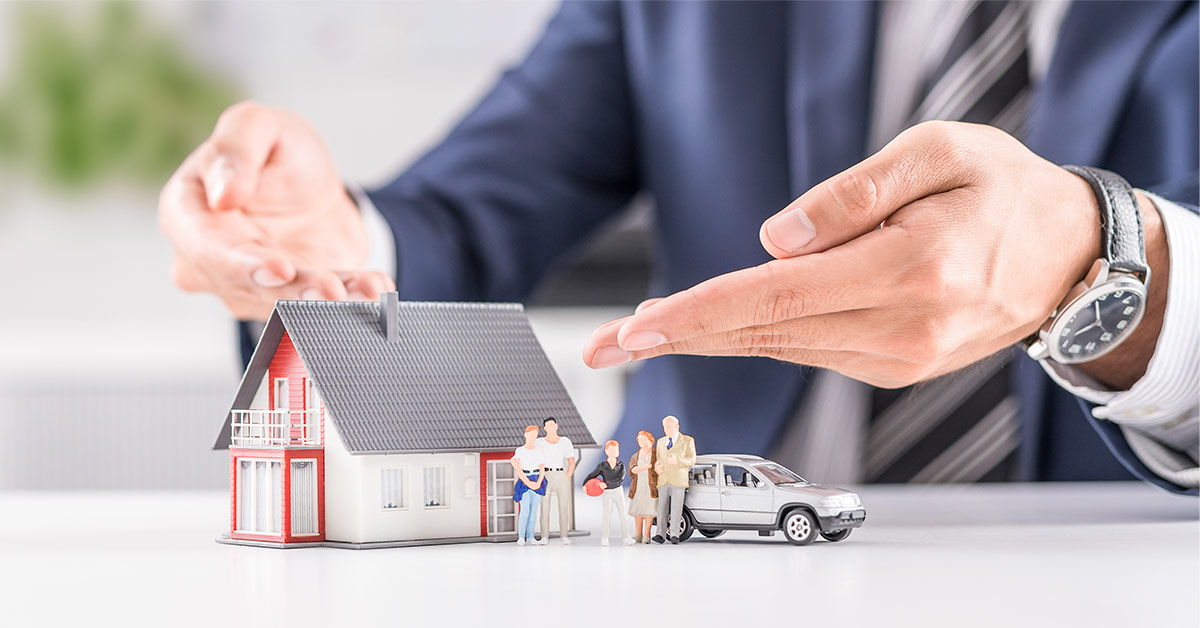 Policybazaar.com, India's top insurance aggregator and a leading fintech player, globally, has over 10 million unique customers, and sells beyond 400,000 insurance policies every month. It is a leading distributor of insurance in India, outside of banks.

Anlight Consulting Services (ANLIGHT) is a customer-centric, delivery-focused consulting organization that offers SaaS-based business solutions across geographies, through strategic business alliances with leading global product companies, and provides implementation services for business solutions in HCM (Human Capital Management) domain. Anlight brings significant business value to its customers by effective use of Technology & Human Capital resources.

PolicyBazaar wanted an HR & Payroll Transformation, covering their 10,000+ staff members, multiple entities and supporting their incredibly complex business operations that revolve around finance. They managed to achieve it overcoming challenges such as the geographically dispersed teams of Anlight and PolicyBazaar, and the pandemic-induced remote working through which all the various stages of project were executed. From intensive user testing and payroll runs to making the system live – everything was done with virtual meetings, detailed project trackers, planning, testing and user training.
Solution Offered
Payroll solution
End-to-end HR solution
Integrated solution covering leave & attendance
Mobile solutions
Key Business Benefits
Automated & timely payroll processing for 10,000+ staff, thus streamlining the entire Payroll Operations
Comprehensive, end-to-end HCM solution covering leave, shift scheduling, travel, reimbursement, loan, and payroll
Integration with biometric systems, for marking leave and attendance
Scheduling of complex shift & Rota (return on total assets) policy
Anywhere, anytime access to important information through Ramco's Mobile and MailIT features